A hand made taco just for you!
Very tasty, filling, and huge.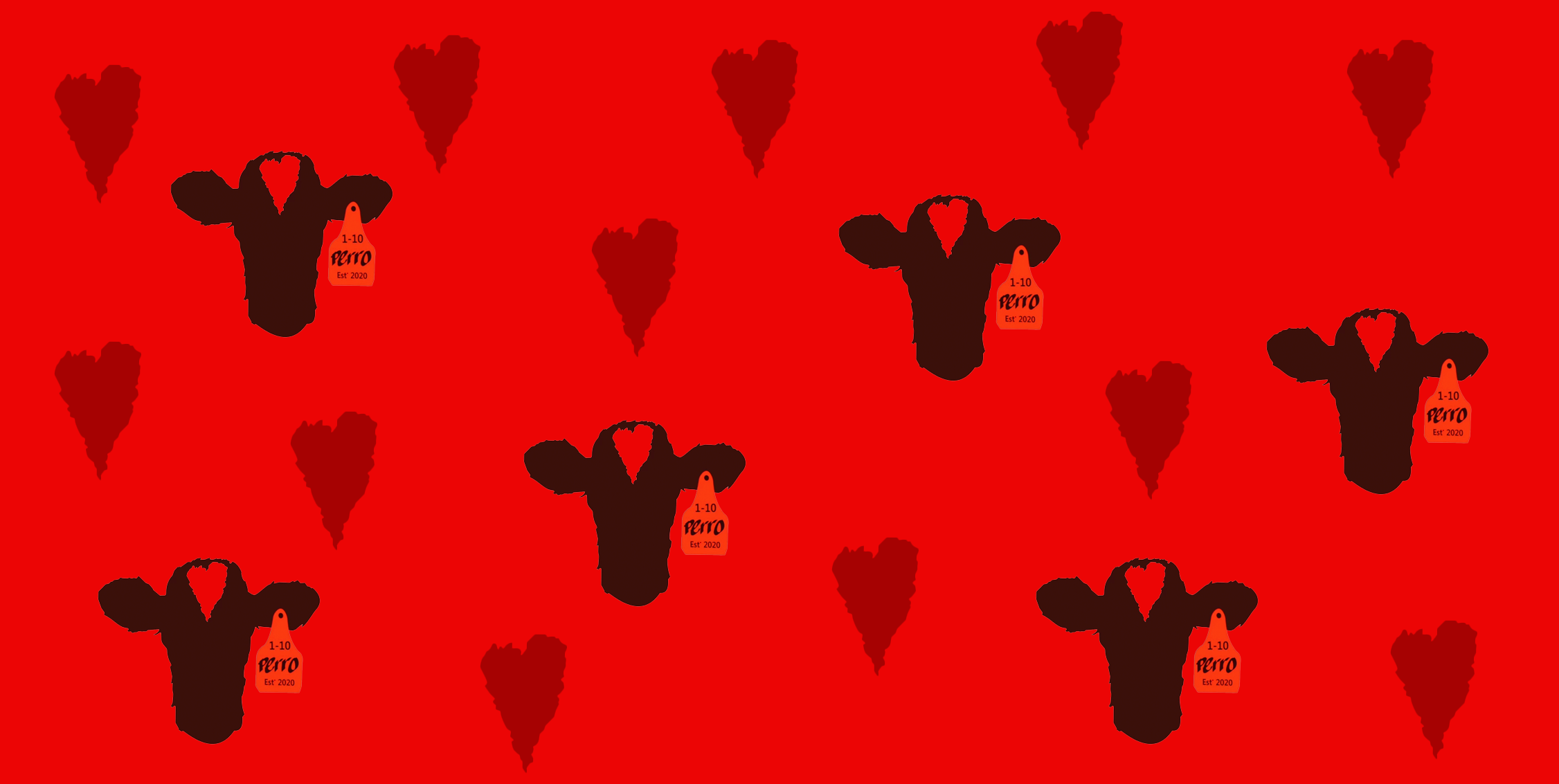 Let's get you something for breakfast
Mom's handmade flour tortillas are imported from Tijuana, Mexico. Topped with prime flap steak, grilled mozzarella cheese, scrambled eggs, mild red salsa, blistered jalapeño & guacamole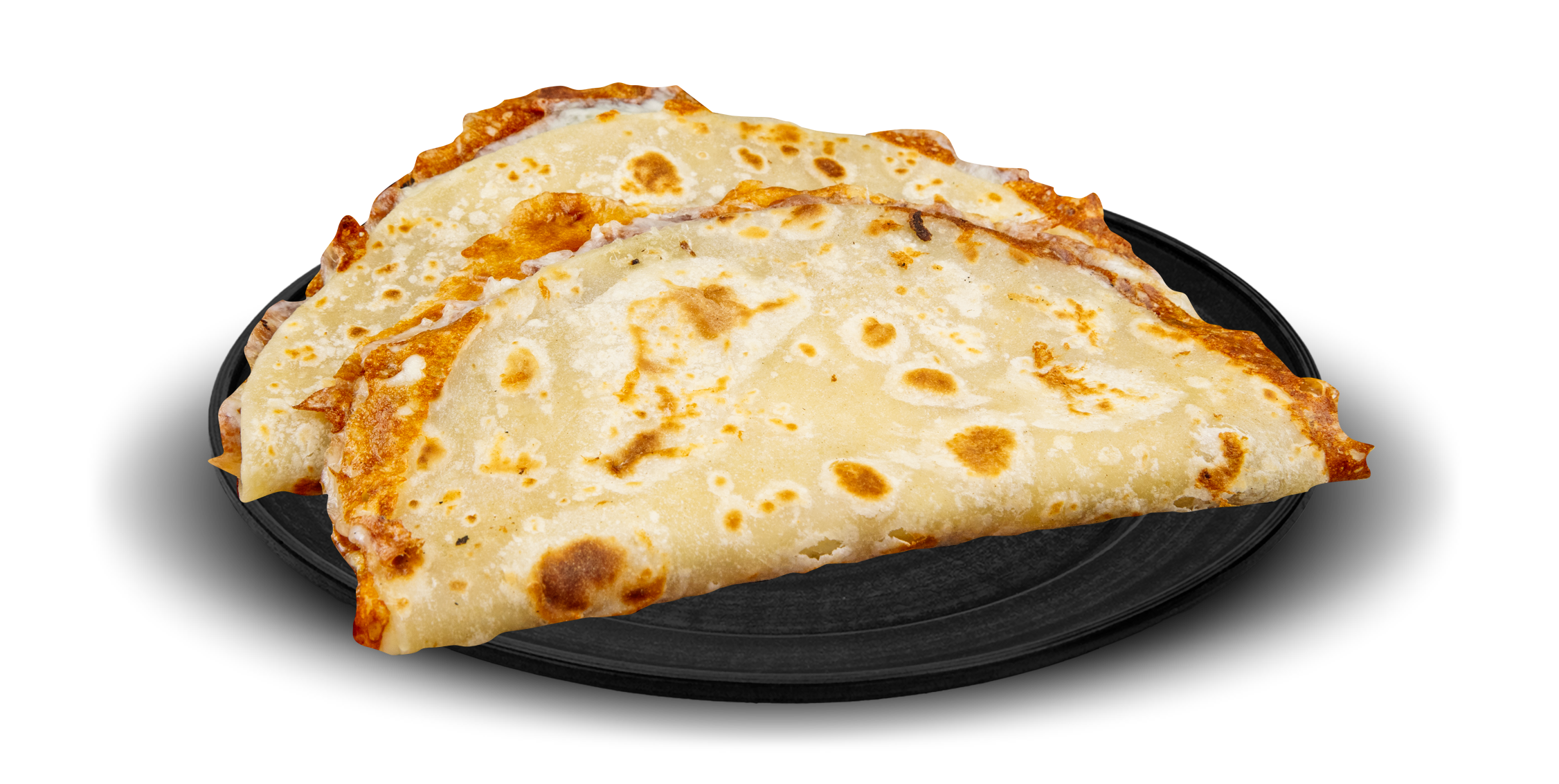 A Meal You Wont Regret
Mom's handmade flour tortilla topped with grilled mozzarella cheese
It starts with our handmade tortilla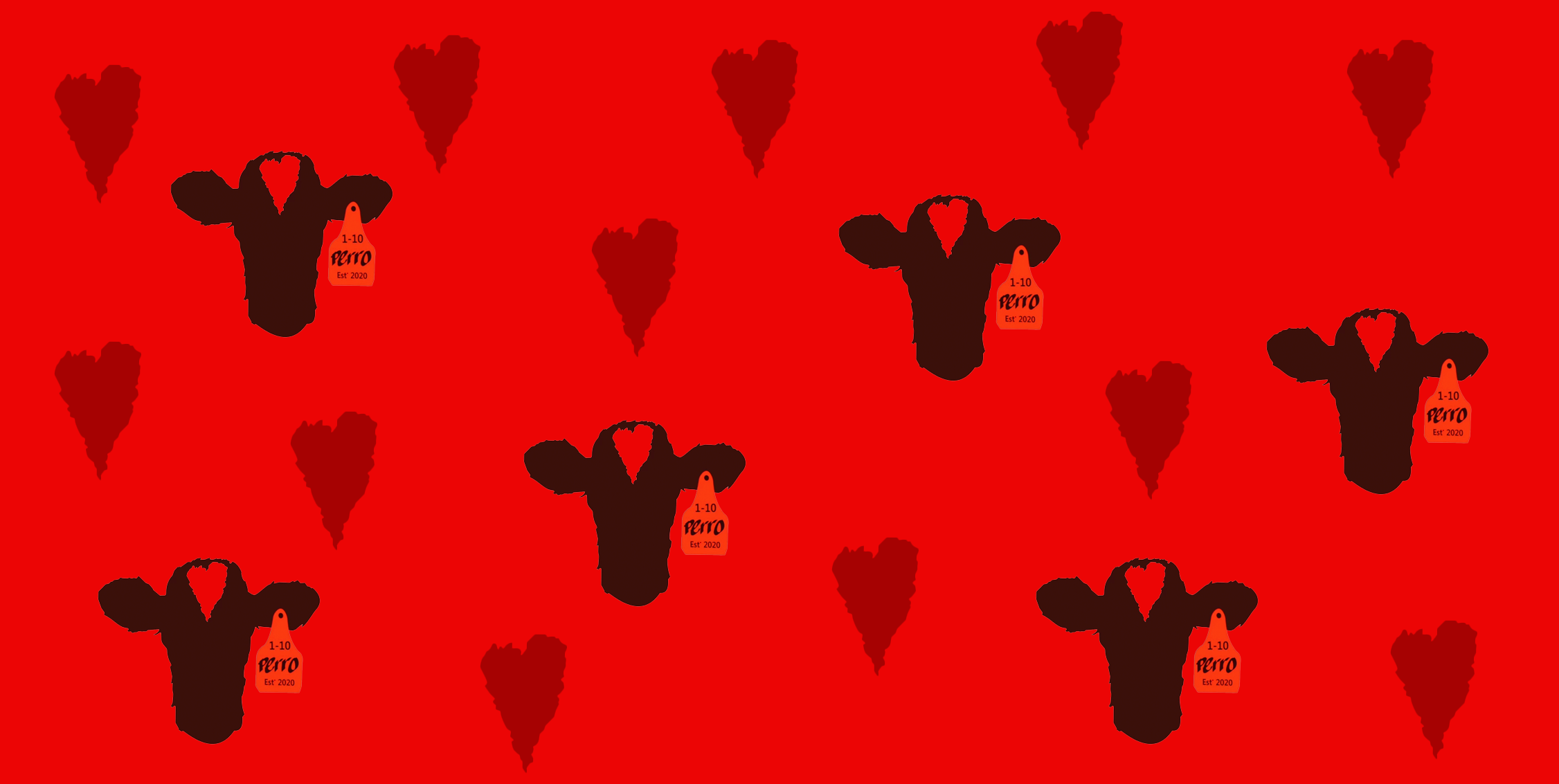 Yes, we cater.
Get in touch with us.
Pick up a Taco Tray loaded with all the goodies to make your tacos at home or have us at your next gathering.
We would love to cater your next event and look forward to serving you our fresh handcrafted tacos. All catering orders require a 48 hours notice. 50-person minimum.
For more information about our catering menu fill out the form below or contact us at (323) 849-6392